About Our Company
The Beaver Bat Company is the first Long Island based custom wood bat manufacturer. Our factory produces a professional quality wood baseball bat that can be used at any level of play from little league to the pros.   A wood bat will serve as a tool in the development of any baseball player. A Beaver Bat is the most durable and consistent wood baseball bat made today. We are always looking for improvements with the technologies we use to make our bats. Our goal at The Beaver Bat Company is to give baseball players of all ages access to the same quality wood bat that the professionals use. All Beaver Bats are made in the U.S.A.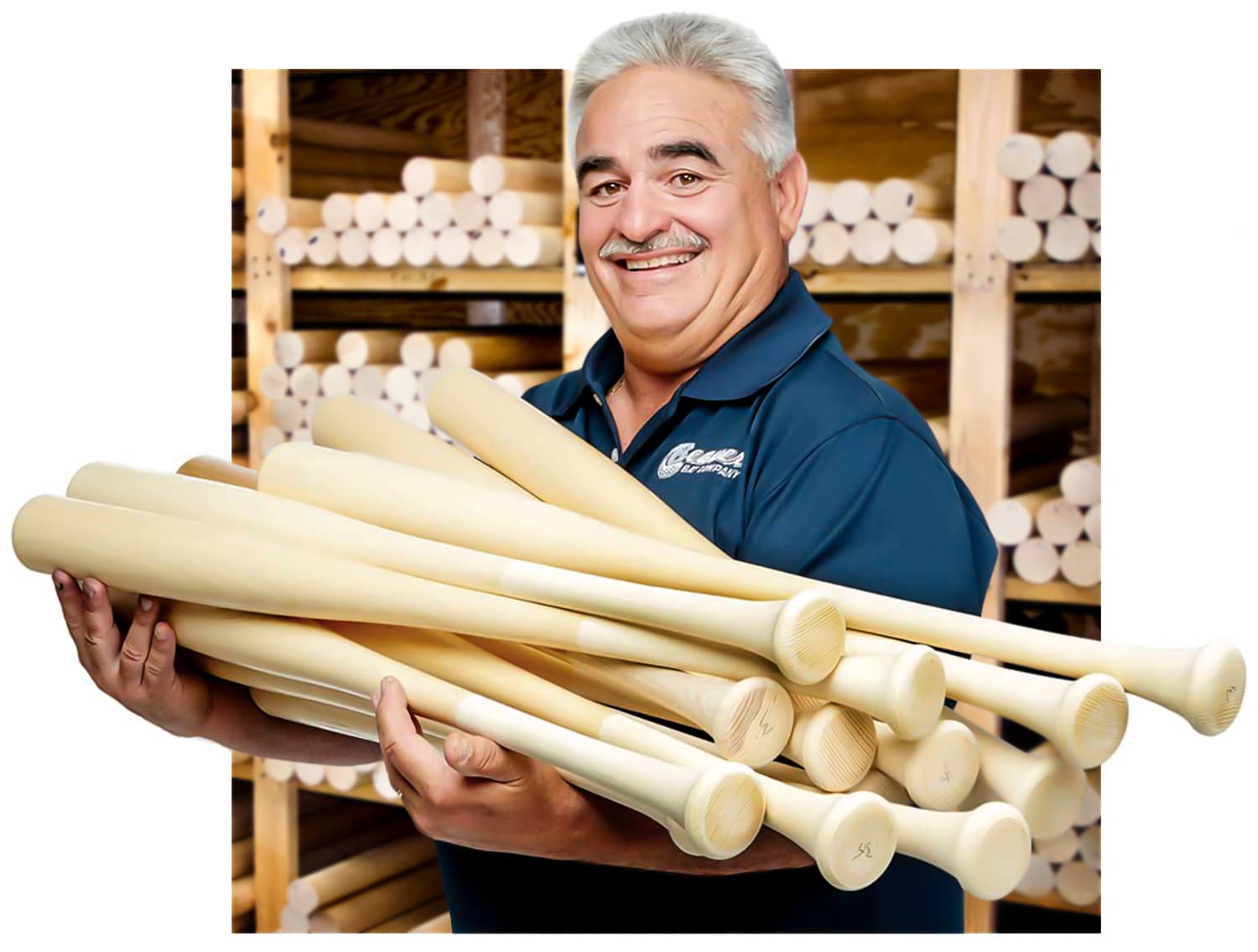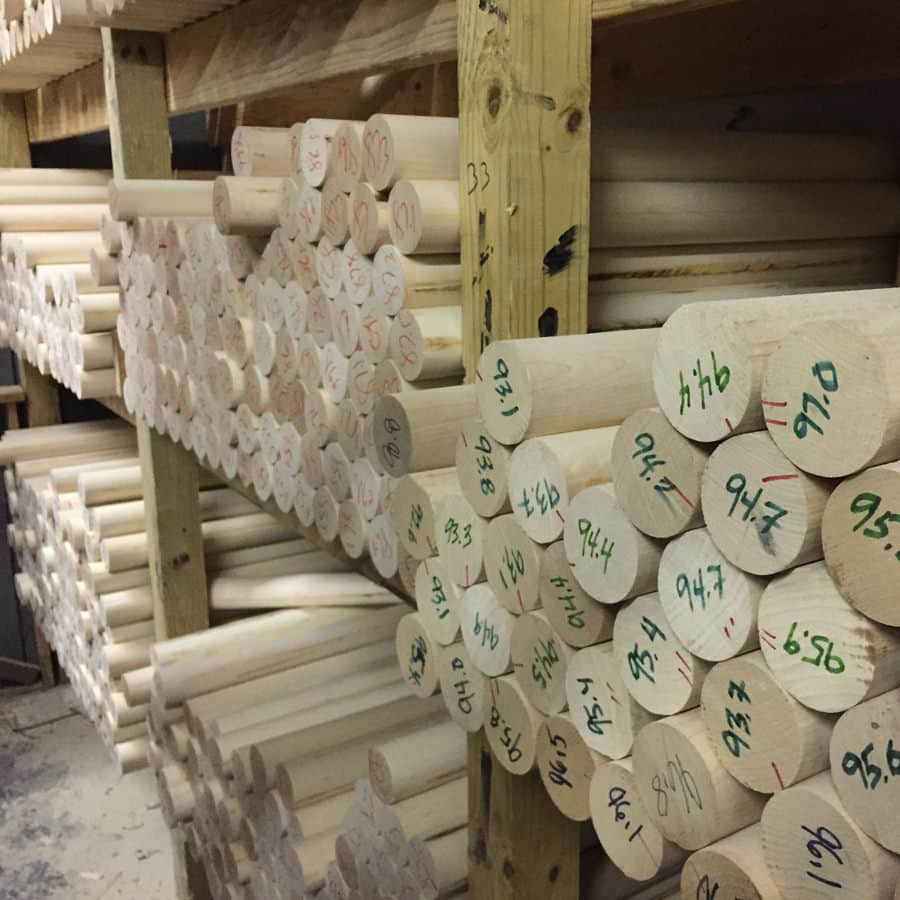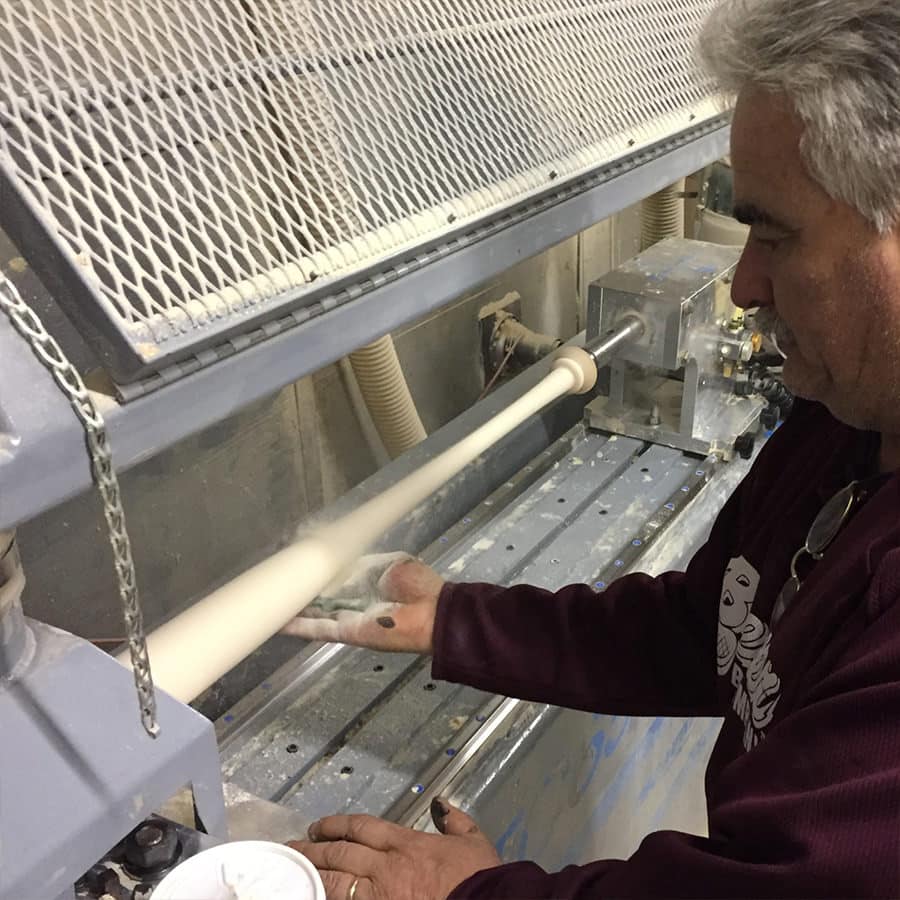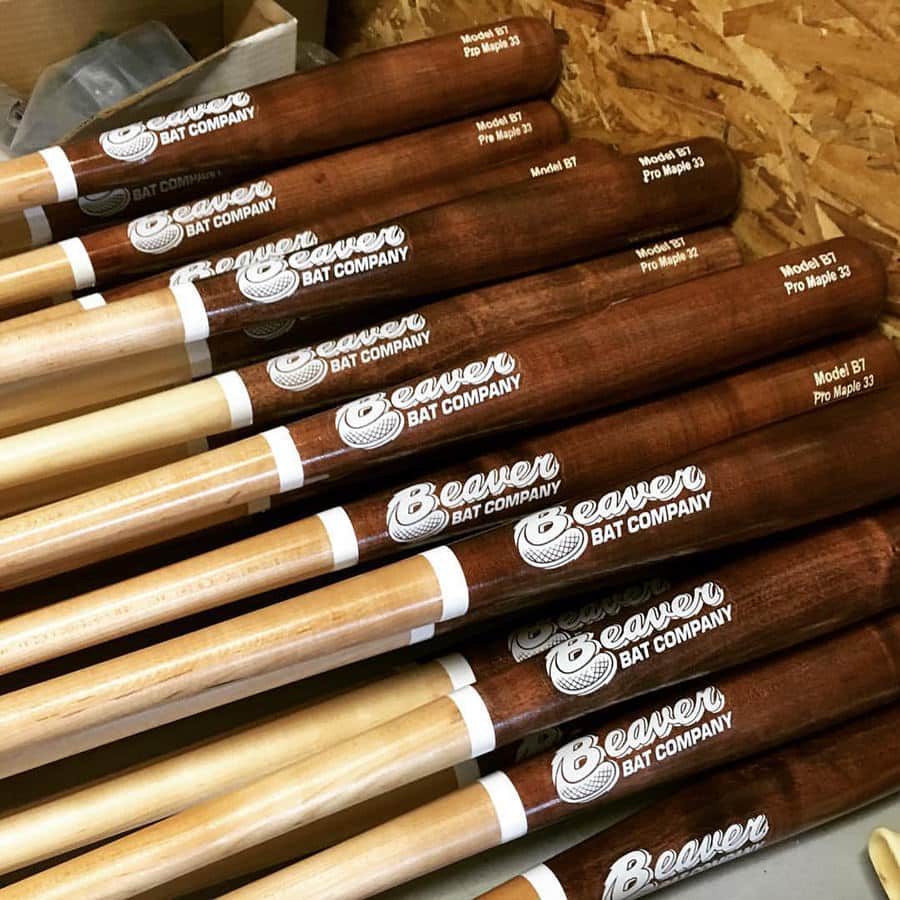 The wood we use to make our bats come from loggers who do select cutting and use mills that are the most technologically advanced in their field. We use natural gas to reach a 6% to 8% moisture content for our vacuumed dried billets. All the wood we use for our bats are grown in New York and Pennsylvania. We only use #1 Clear Grade Maple, Ash and Birch. The Beaver Bat Company decided in its infancy to manufacture our bats with environmental initiatives in mind to make our bat company stand alone.

We follow green initiatives with our drying process and we plant a new tree for every 100 baseball bats we make. We are a partner of The Green Project of Long Island, an up and coming non-for-profit GREEN organization that strives to educate people on how to go Green.
MLB Grade Wood at Minor League Prices
Pricing and Quality Assurance
One of the goals of The Beaver Bat Company is to make an affordable bat for baseball players of all ages and experience without sacrificing quality. This is apparent just in the pricing of our bats. If you are not satisfied with your Beaver Bat please contact us and we will do our best to find you a Beaver Bat that will fit your needs. Remember, you need to feel comfortable at the plate to have a great at bat.
The Batters Box
Batter's Box Co. is an affiliated company which is an authorized Wilson dealer. We offer a variety of products including raw bats, aluminum bats, baseball gloves, gear and more!!
How To Determine The Weight Of A Bat?
When determining the weight of your bat, start with the length of your bat in inches and then subtract. For example, if you have a 30″ bat and you want the bat to weigh 28 ounces the weight would be -2. If you had a 30″ bat and wanted it to weigh 27 ounces the weight would be -3.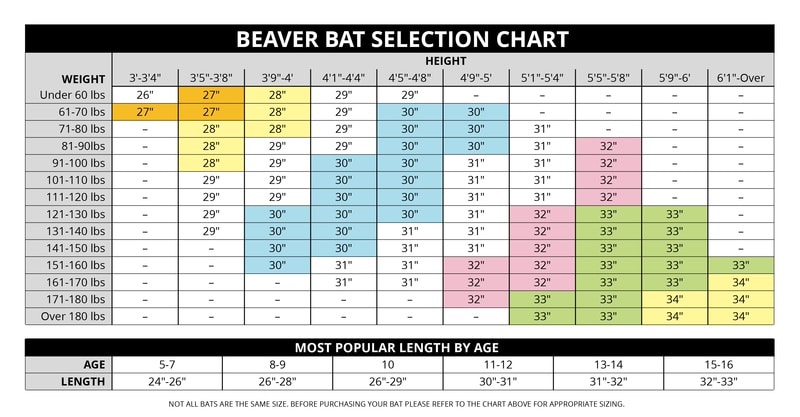 Ash vs Birch vs Maple
The three prominent types of wood utilized for bats are ash, birch, and maple. There are several important qualities that vary between the different wood types. The main characteristics that relate to wooden bats are flexibility, hardness, durability, and weight. Ash is the lightest, the most flexible and has been a popular choice of players for many years, while maple bats are the hardest and most durable. Of the three types, maple offers many of the qualities suited for hitting a baseball with more power. Birch is a fibrous hardwood that has burst onto the scene in recent years. Birch allows the hitter to enjoy the hardness of maple along with the flexibility of ash. The illustration below depicts how the different characteristics of the three wood types can be evaluated.