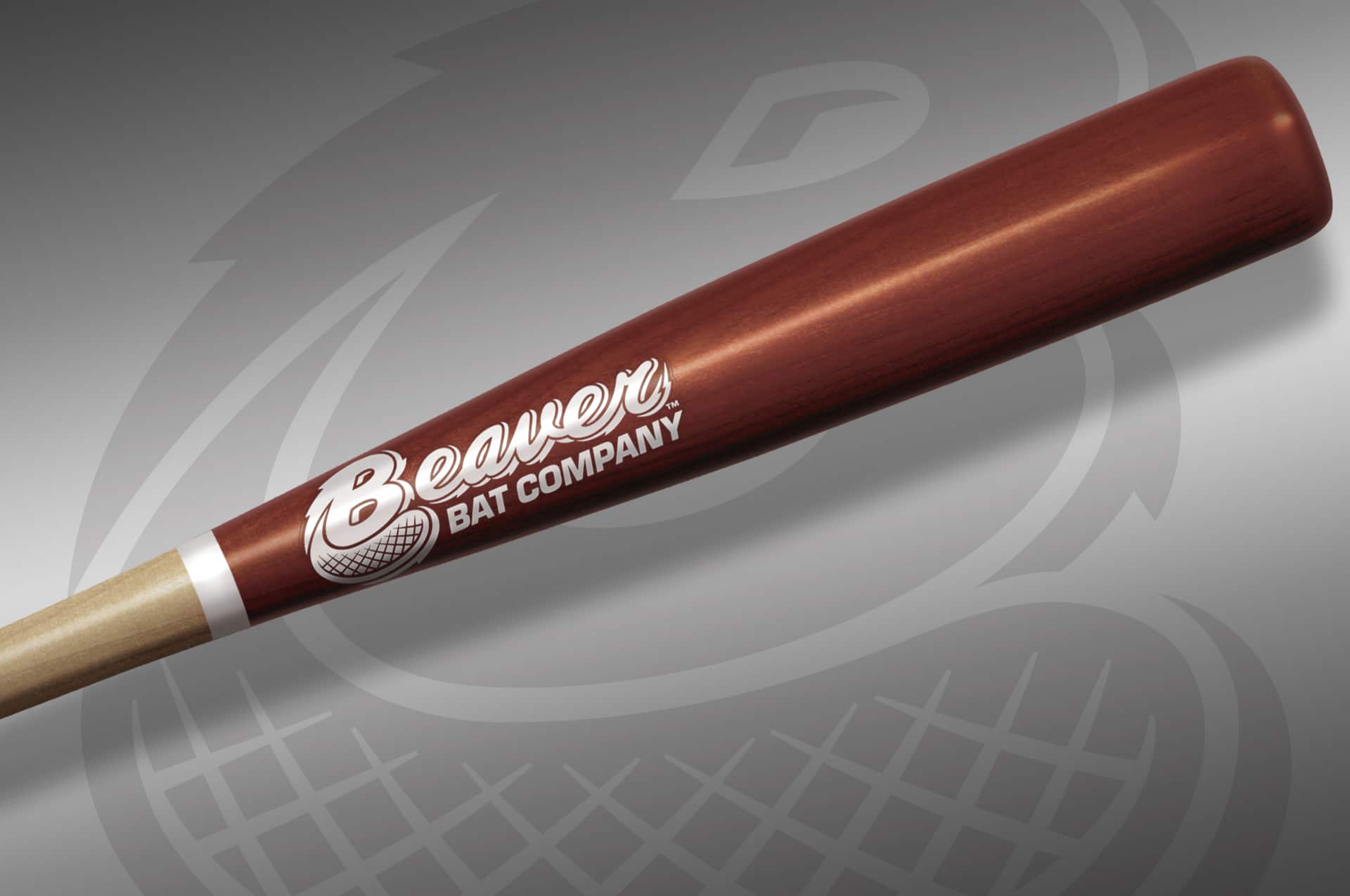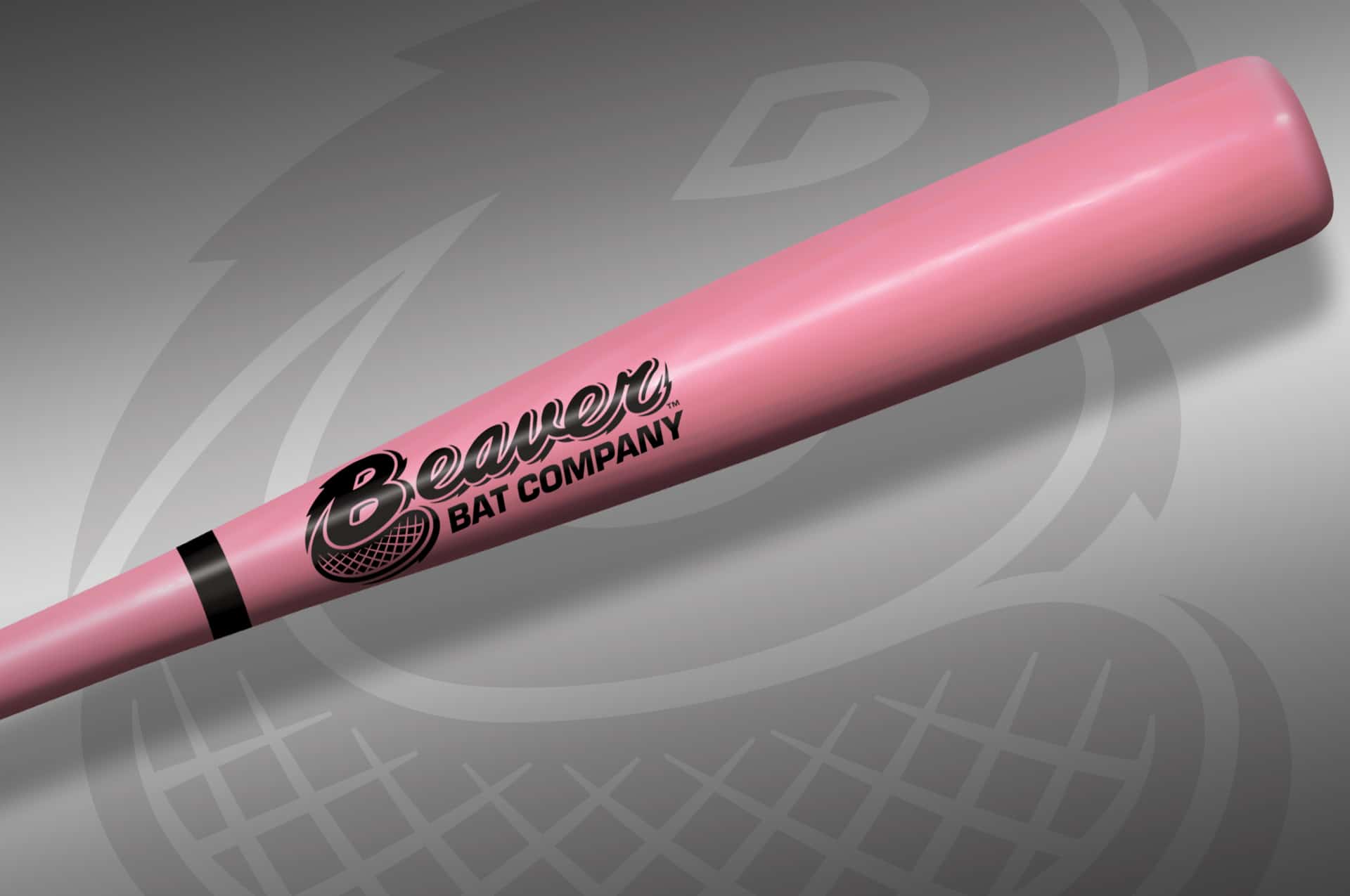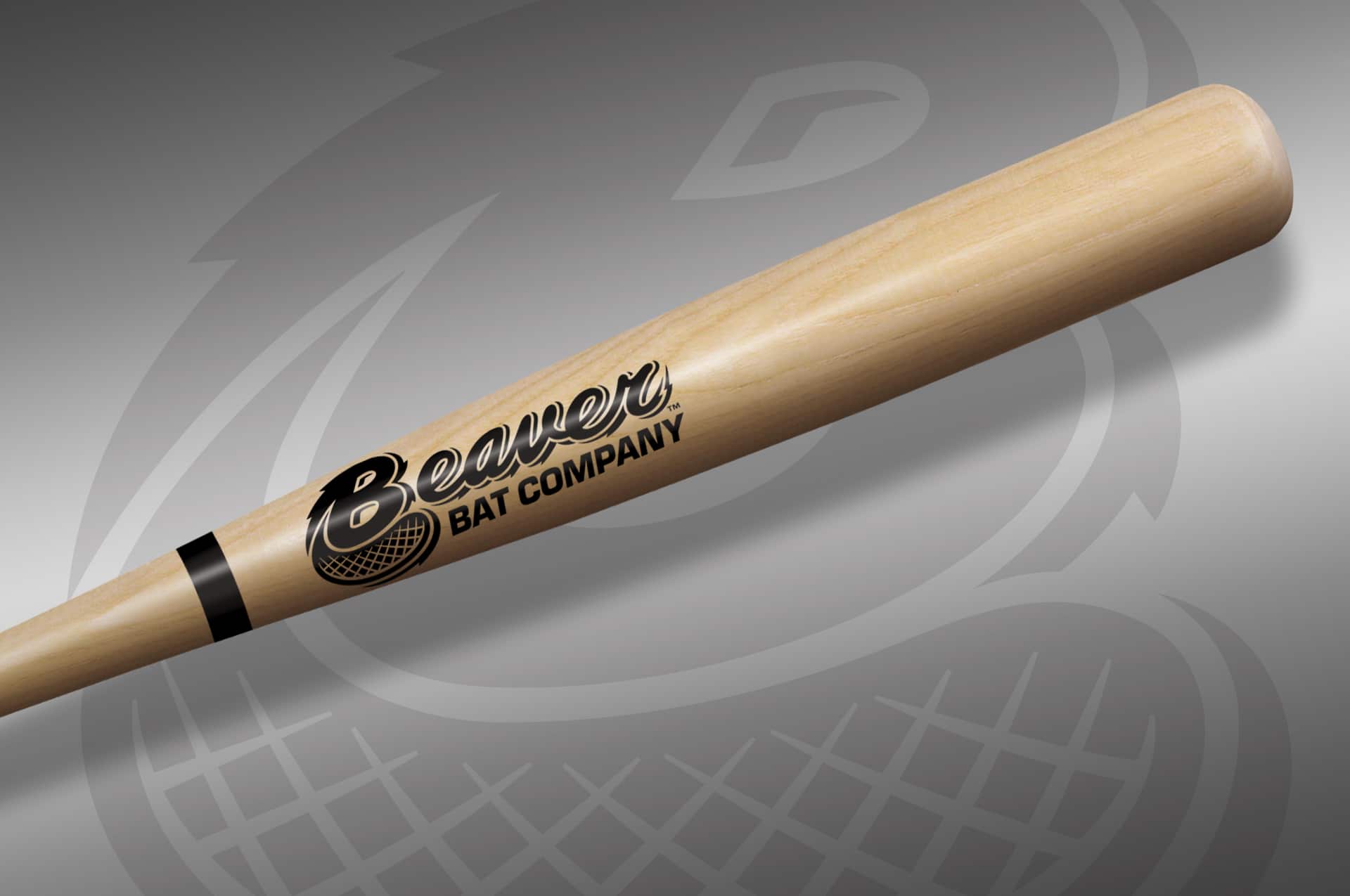 at beaver bat we only use Hand split wood

#1 MLB CLEAR GRADE WOOD
We only use number one clear grade maple, ash and birch from wood grown exclusively in New York and Pennsylvania, U.S.A
GROWN & HAND MADE IN THE U.S.A.
The bats manufactured by the Beaver Bat Company are made on Long Island, NY from wood grown exclusively in New York and Pennsylvania, U.S.A.

PASSED 'SLOPE OF GRAIN' TEST
Our MLB grade bats pass the tangential slope of grain requirements. The ink dot shows the direction of the slope of the grain, allowing the straightness of the grains to be measured in each of our bats.

FLAME HARDENED & SEALED
We are now featuring a flame hardened process that burns off raised dead wood fibers and then hardens and seals the grains for increased performance.
POSITIVE IMPACT ON THE ENVIRONMENT
We proudly follow green initiatives with our drying process and we plant a tree for every 100 bats that we make. Also, all the paint used on our bats is made from natural materials.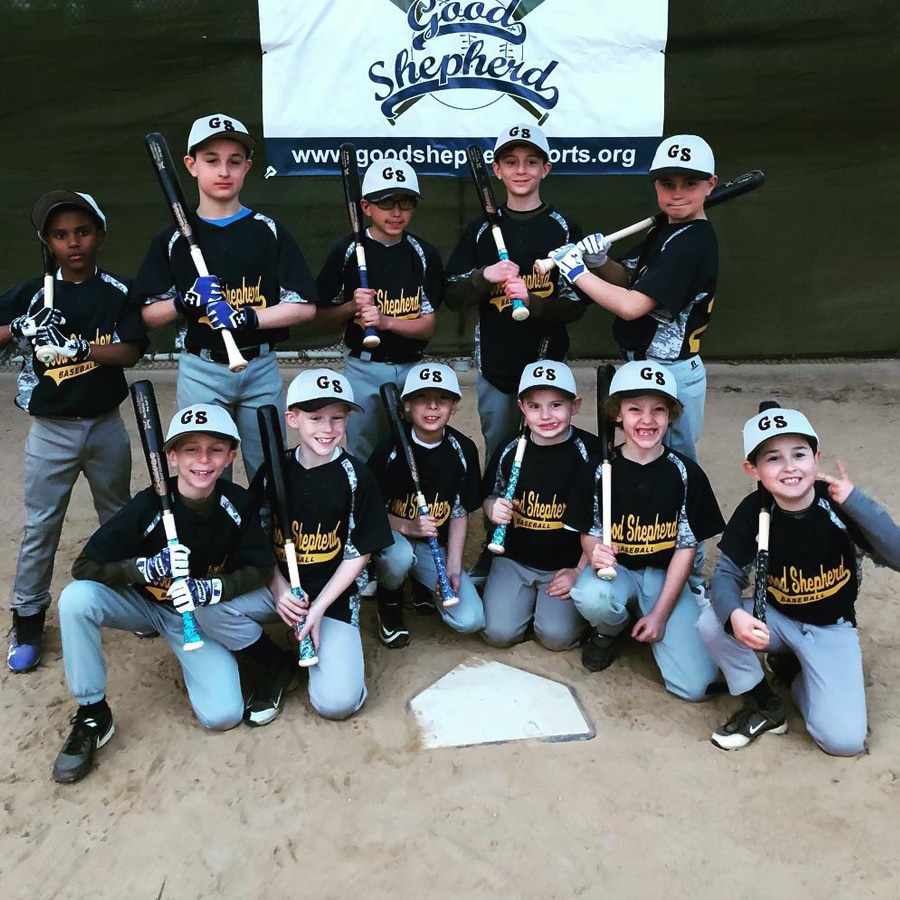 team orders
Team discounts! Savings up to 40% for collegiate, high school little league and travel team orders!
For Team Orders, please click below and fill out the form
Lou Sucre
"I've been dealing with Beaver bats for 3 years now and they are the best in town. The owner Pete is wonderful and very knowledgeable. They will customize any bat making it professional even MLB grade for around 85 bucks. I would recommend going here for your wood bats before Models or Dick's. Beaver bats blows them away. You can even order from them online and either pick it up or have it delivered"
John De Risi
"Great place to go if you love baseball and need a wood bat. The owner, Peter, will take his time with you, talk about different bats, what kind of bat this guy or that guy uses, he's into it and it's a lot of fun. When it cones to making the bat, his bats are better made and from better wood than the $200 store-bought models, for a third of the price or less. We've bought 3 bats there, none have broke in 2 years. In the past, we'd go through 2 bats a season."
T. Connolly
"I ordered a couple of bats from Beaver Bats and received them about 5 business days later. The bats were beautifully made, but the 32″ I ordered was about a quarter of inch too small, I guess it was because the bat was cupped to subtract the weight. In any case, I called up to voice my displeasure and the company sent me a brand new bat in 3 days! They also surprised me with a free engraving. The guys at Beaver Bats really care about their customers and obviously want to make sure that everyone is satisfied. I would highly recommend them. More importantly, the bats have great pop. Thank you Beaver Bats!"